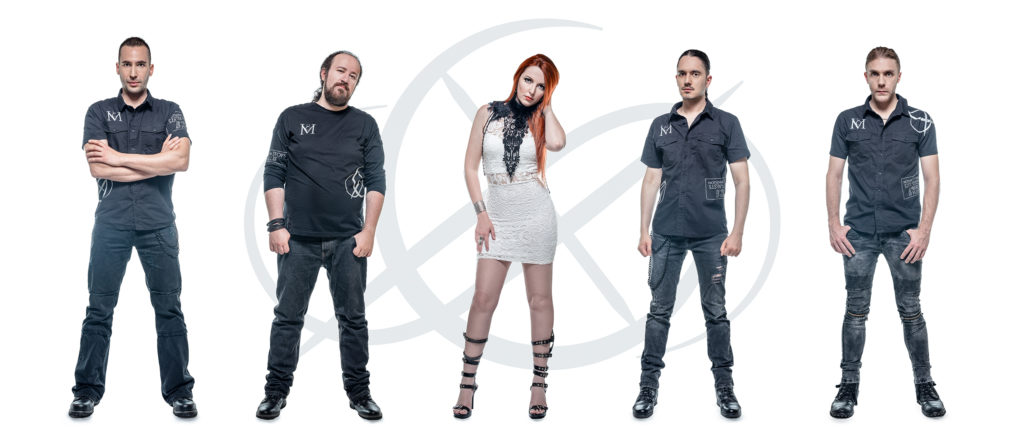 Moonlight Haze is a Symphonic-Power Metal band formed in 2018.
The first album, "De Rerum Natura" was released on 19th June 2019 in Japan via Avalon Marquee and on 21st June 2019 worldwide via Scarlet Records.
The band is currenlty working on the second album and has entered the studio in January 2020.
Keep in touch with Moonlight Haze following them on social media:
Moonlight Haze are:
Chiara Tricarico
Giulio Capone
Marco Falanga
Alberto Melinato
Alessandro Jacobi